Vermont farms have a reputation for producing some pretty special products: maple syrup, apples, cheese—and Christmas trees, to name just a few. Christmas trees, though, are more than an agricultural crop, they're a tradition. For generations, families have gathered together to choose and decorate the "perfect" tree. If you're in the area, we invite you to come by and harvest your own perfect tree.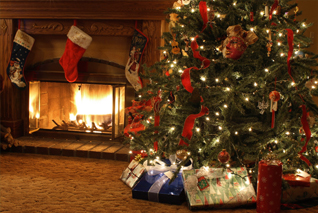 SOLD OUT FOR THIS SEASON


As of noon on Sunday, Dec. 15, Meadow Ridge Farm is now closed for the 2019 season. Thanks to all of our customers, friends and family for your support--it was a great year, and we look forward to seeing everyone again next year! Merry Christmas, The Whites
DIRECTIONS...


GPS Address: 18 Merritt Rd., Middlesex, VT. We're just minutes from Montpelier; follow Rt. 12 north about 5.5 miles from the downtown Montpelier roundabout.